Tuesday October 1, 2013
Free SoftwareUpgrade to Parallels Desktop 9!
You know by now that Software4Students is all about helping you save money so we definitely had to pass on details of a free software upgrade offer!
Buy Parallels Desktop 8 now and upgrade to the next version for FREE when it's released!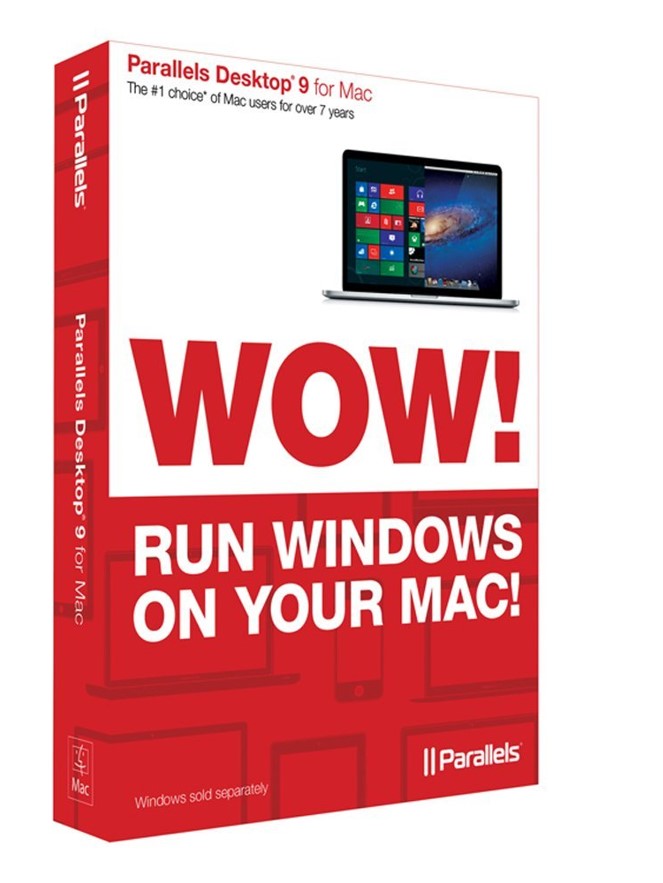 If you buy Parallels Desktop 8* between August 15th 2013 and October 31st, you are eligible to a free upgrade to Parallels Desktop 9 when it is released. You just need to register your details and activation key (you will find this in your Software4Students account) with Parallels here and you can claim your free version of Parallels Desktop 9.
So you don't have to wait to buy "The #1 Choice for Mac Users", buy Parallels Desktop 8 now!!!

More information about eligibility here.
What is Parallels Software?
Parallels desktop software is the #1 Choice of Mac Users as it allows you to run the Windows apps you need on the Mac you love.
Run Windows programmes and even Windows desktop settings from your Mac effortlessly with Parallels Desktop 8 for Mac. If you do not want to go through the hassle of rebooting your machine every time you run the Windows operating system and Mac programs side by side, Parallels is the solution. It is the fastest, most seamless, and intuitive way to do it. Students can use it to run their day-to-day Windows productivity applications with ease. 

If you love the look and feel of Mac OS, make Windows invisible while still using its applications. And if you are a beginner in Mac, keep the familiar Windows background and Start menu on your Mac. Either way, run Windows and Mac applications side-by-side with no compromises in performance.
Find out more about Parallels software here.