Re-discover the creative side of learning.
GoConqr's study tools allow you to put together stunning resources that perfectly suit your specific learning style. Not only that, you can also share your content, explore the millions of resources created by other learners, or create and join Study Groups for a complete digital learning experience.
Build your own social learning network by connecting with friends and other learners, creating online resources, and collaborating on GoConqr.
Discover More, Learn More
Access millions of resources on just about any topic you can think of.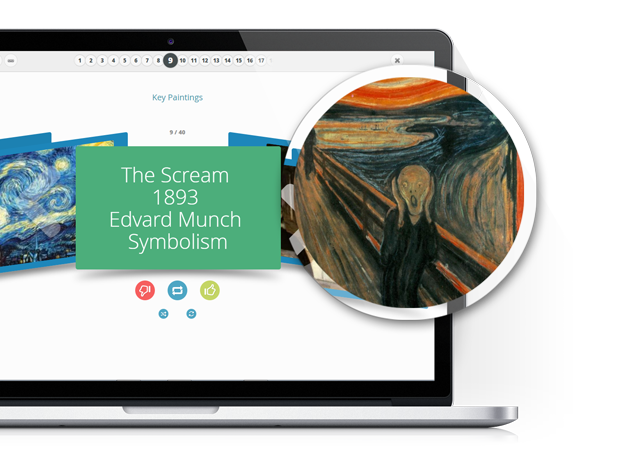 With millions of users creating online resources for students – on topics from Algebra to Zoology- our digital library has something for everyone, no matter what you're studying. Simply type your search terms in the search bar and we'll do the rest. Finding online resources that you need to pass exams has never been easier.
Bring Learning To Life
A suite of powerful content creation tools to change the way you learn.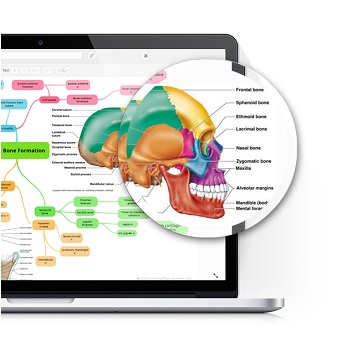 GoConqr allows you to put together stunning online resources to suit your own learning style. Create media-rich study materials that display old information in vibrant new ways. You can choose from Flashcards, Flowcharts, Notes, Slides, Quizzes, and Mind Maps, or combine them all to make a complete Course. Easily embed links, images, and video files into your resources and customise their design so that they look and perform exactly as you want them to.
Learn Any Time, Any Place
Use our mobile version and experience true 360-degree learning.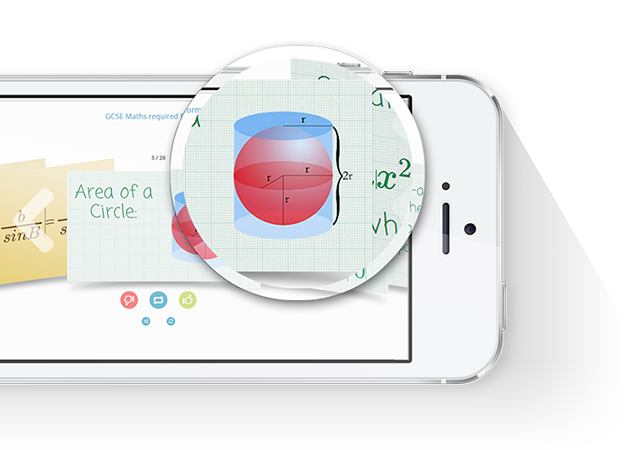 Now you can make the most of those moments of inspiration by creating resources even when you're on the go with our mobile web application. Instantly and easily access all the resources you've created on a desktop computer from your mobile device. You can even access Groups from your phone or tablet – it really is a world of knowledge at your fingertips.