Autodesk Revit LT elevates your architectural design with 3D BIM software
Produce high-quality 3D architectural designs and documentation.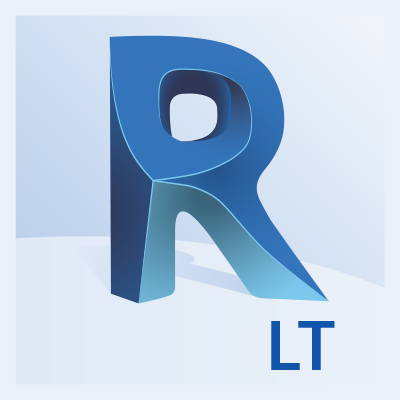 With Revit LT software, Autodesk's most cost-effective BIM (Building Information Modelling) solution, you can produce high-quality 3D architectural designs and documentation.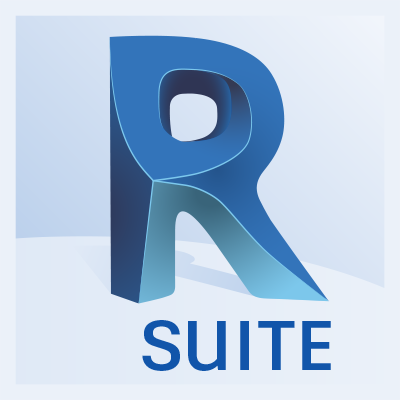 Transition to 3D Building Information Modeling with greater ease with a Desktop Subscription-based software that offers the familiarity of the AutoCAD LT® drafting environment in a simplified user interface.
What's new in Revit LT?
The latest release of Revit LT architectural software improves interoperability and productivity while delivering on many user-requested enhancements.
Top Features

Native PDF export

Share files easily with export and batch export of Revit LT views and sheets to 2D PDF files with user-defined naming rules.

Interoperability improvements

Connect form making to documentation with improved Revit interoperability with Rhino.

Tapered walls

Model and modify wall profiles more quickly and with greater control for sloped and tapered walls.

Auto-generated schedules

Automatically create building component schedules to improve the visibility of costs and quantities.

3D design and visualisation

Create 3D views to better visualise and share your designs.

High-quality documentation

Create current and co-ordinated design documentation.

3D BIM vs. 2D design

Working in Revit LT, a 3D model-based environment, can deliver information about project design, scope and phases when you need it.

Help verify material quantities

Use real-world materials with Autodesk cloud services.

Shop Now
What's included in the Standard package

Reporting

Product usage reporting

See an aggregate summary of how many people are using each product and version and the overall frequency of use.

Support & Adoption Services

8 x 5 live support

Contact an Autodesk specialist for help during your local working hours.

Administration & Security

2-step verification

Add another layer of security to user accounts.

Bulk import & assign

Upload a .csv file to add and assign a large number of users at once.

Collaboration

Autodesk Drive

Securely store, preview and share design data.

Shared views

Quickly and securely share work with stakeholders.