Unlock educational access to Autodesk products

Students and educators can get free one-year educational access to Autodesk products and services, renewable as long as you remain eligible.
Autodesk is dedicated to preparing the next generation of tinkerers, makers, designers, and engineers to lead in the Future of Work.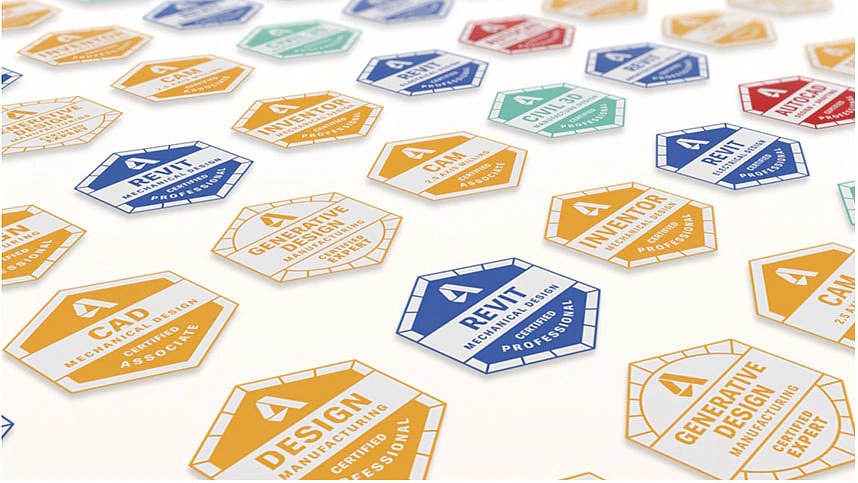 Here are the steps for students and educators to get started with the Autodesk Education plan to access software for their individual use.
Create account
Confirm eligibility
Submit additional documentation
Questions about confirming eligibility
Download and install software
Unlock your access by verifying your educational status today.
Software and cloud-based services subject to an Educational license may be used solely for Educational Purposes and shall not be used for commercial, professional or any other for-profit purposes. Learn more.
Important: You will not have access to software under the Education plan until your eligibility is confirmed. Start the process of confirming your eligibility early enough to ensure that you have access when class starts.
If your school is not listed as a qualified educational institution, it may take seven days or more to validate it.
If you have to provide documentation of eligibility, it may take a couple of days to confirm your status. After your eligibility is confirmed, you will receive one year of free Educational access to Autodesk software and services available on the Education Community. Access is renewable annually as long as you are eligible.