Professional graphic design software with vector illustration, layout, photo editing and design tools
Corel software is the ultimate tool for graphic design students looking to improve their design skills. Student edition Corel software available from Software4Students with student discounts. Corel provide easy-to-use graphic design software for students interested in design and graphics.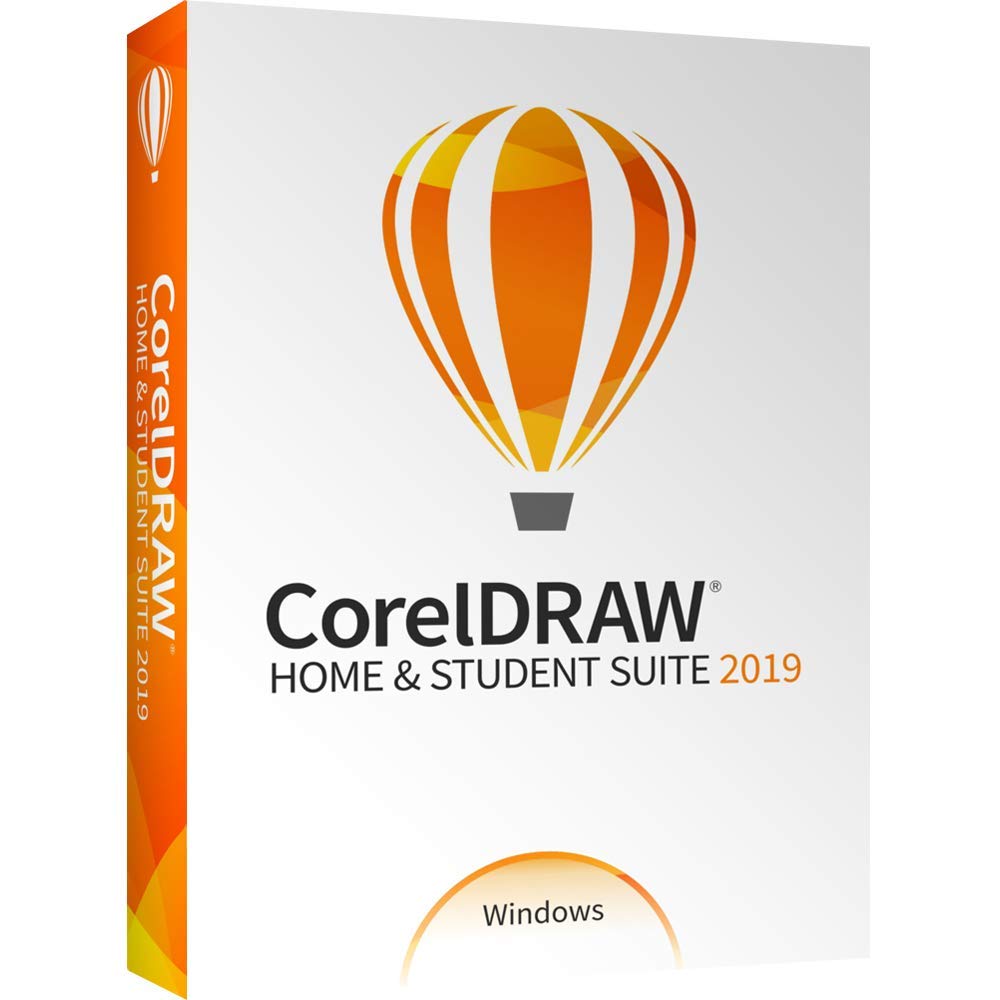 Graphic design software for beginners, hobbyists and students.
Create logos, newsletters, photo projects or social media content.
Versatile in-product learning resources.
Corel® AfterShot™ for RAW photo-editing and management.
Expansive array of learning resources
Windows 10, 4K displays support and more
New Touch friendly UI workspace
One-Time Purchase
Save 10%    Shop Now
Other Products from Corel
Boost your productivity with Corel PDF Fusion, an all-in-one PDF creator that lets you assemble, edit and create PDFs. Corel PDF Fusion from Corel Software. Open more than 100 different file types just by dragging and dropping them onto the Welcome Screen. Take pages from multiple files, including documents, spreadsheets and presentations, and combine them into a single PDF to share with anyone. Add new text, bookmarks and comments. Plus, convert files to PDF, PDF/A, XPS and DOC formats with just a click.
Save 20%    Shop Now
MotionStudio 3D – Cool 3D effects software. Motion Studio 3D from Corel Software. Make your movie epic with stunning visual effects, 3D graphics and advanced particle systems! Corel MotionStudio 3D is packed with easy-to-use tools for cool 3D effects, compositing, 3D titles and more! It'..s everything you need for big budget effects -. .without the big budget! Corel MotionStudio 3D lets you add a whole new dimension to video production by creating stunning visual effects, particle systems and 3D titles for your movies. Generate 3D effects, 3D titles and animated text to wow your viewers – ..hundreds of presets make it easy. Use high-end particle systems, including fire, smoke, bubbles and more. Add realistic motion blur to moving objects and make or import 3D models embellish or animate. Plus, watch your production come together in real time in the Preview Panel. When you'..re ready, export to your favorite video-editing software, complete with an Alpha Channel, for further web or video production.. 3D motion studio system requirements: Microsoft Windows 7, Windows Vista or Windows XP with latest service packs installed (32-bit or 64-bit editions) Intel Core Duo 1.83 GHz, AMD Dual-Core 2.0 GHz or higher recommended 1 GB RAM (2 GB or higher recommended) 256MB VGA VRAM or higher (512 MB or higher recommended) 1 GB of free hard drive space Minimum display resolution: 1024 x 768 Windows-compatible DVD-ROM drive for installation Internet connection required for online features and tutorial videos Import file format support Video: AVI, MOV, AVCHD, MPEG-2, MPEG-4, WMV, 3GP Image: BMP, JPG Vector graphic: Adobe Illustrator (version 8 or earlier), EMF, WMF Audio: MP3, WAV, AIFF, AU, AVI, MOV, M4A, WMA, 3GP, CDA 3D model: 3DS, X Model Export file format support Video: AVI, MOV, AVCHD, MPEG-2, MPEG-4, 3GP, WMV Image: BMP, JPG, TGA, GIF 3D model: 3DS, X Model Web animation: SWF, Animated GIF. Full version of 3d motionstudio
Digital art & painting software trusted by professional artists.Expand your artistic capabilities using a phenomenal collection of the world's most realistic digital Natural-Media®. Accomplish natural, professional results with Painter® 2018 that will have people asking – Is it real paint or is it Painter?